---
FREE SHIPPING FOR ORDERS OVER R1000 (SHIPPED WITHIN SA) AND FOR ORDERS OVER R1500 (SHIPPED INTERNATIONALLY). SHIPPING FEE REMOVED AT CHECKOUT.
---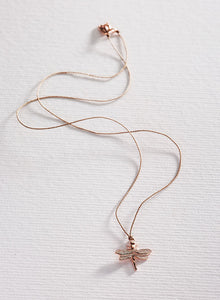 Symbolism
The Symbols on Silk range comprises of beautiful sterling silver charms, strung on a silk thread and superbly packaged with an inspirational message.  Each design has been created to symbolise a message that resonates with the wearer and the result is an exquisite keepsake enveloped by a few words that speak to the heart.
---
Our Purpose
We create aesthetically beautiful silver charms that symbolise an inspiring message or in the case of our Forever Stories range, a little poem, that represents a connection to something meaningful to an individual. Not every symbol represents the same concept or message to everyone…some have very personal and intimate memories and associations attached to them. We encourage our customers to find the symbols that resonate with them and to gift them or wear them with that connection and intention in mind.
This is the essence of the Symbols on Silk brand. Furthermore it's a product with a conscience, a gift that gives back to communities or causes in need.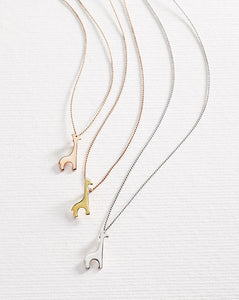 ---
Blog
A gift for Symbols on Silk followers and a chance to win. You are writing your own story right now...this is a  transformative process and you need to be adaptable.
My friend Wendy Schaffer, mother to Jodi, her special needs daughter, gives us a brief glimpse into her world of emotional rollercoasters. Wendy reminds us to celebrate every life.
This month we celebrate Women's Day. As women, we are the full circle. Within us we have the power to create, nurture and transform.  I have decided to invite 3...